We have created a fundraising tool kit for group leaders and sellers to utilize, so they have everything they need to run a successful fundraiser! Below you'll find everything from fundraising tips, program availability, and information about our programs. Happy fundraising!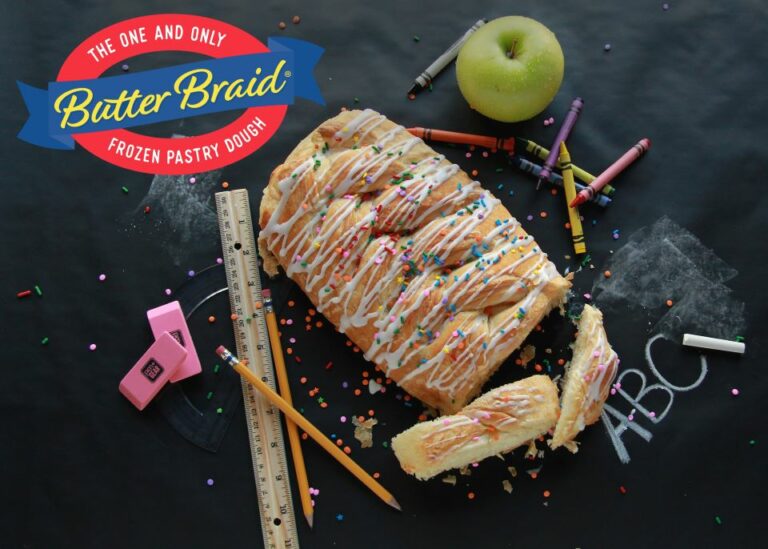 2023-2024 Program Availability
Do you want to sign up for a fundraiser with Diamond Fundraising? If you do, be sure to check out our fundraising run dates below to see what dates are available and when delivery would take place.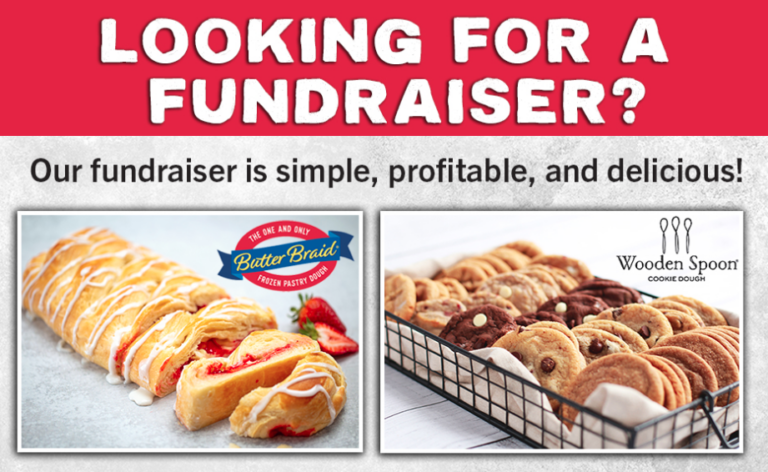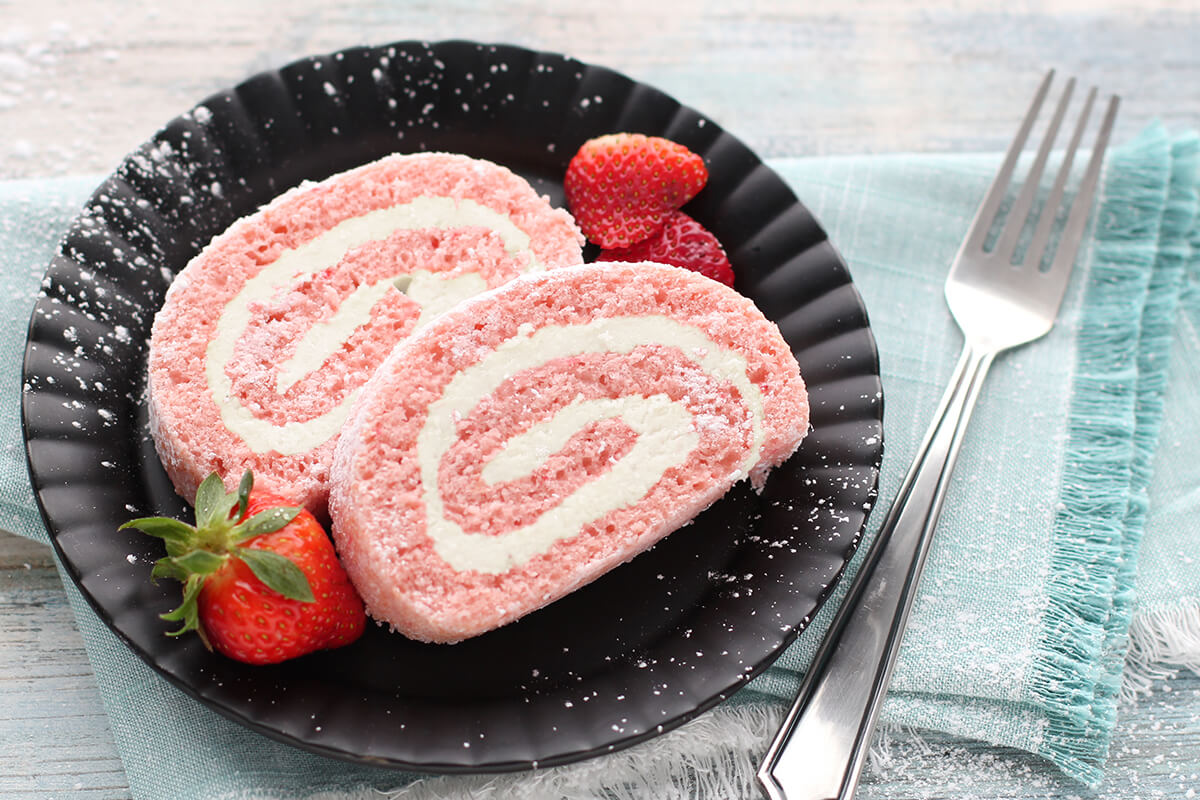 Fundraising Documents
Are you getting ready to host a fundraiser? Whether it is your first time running with us or your fifth, we think these documents will help you get your fundraiser off on the right track.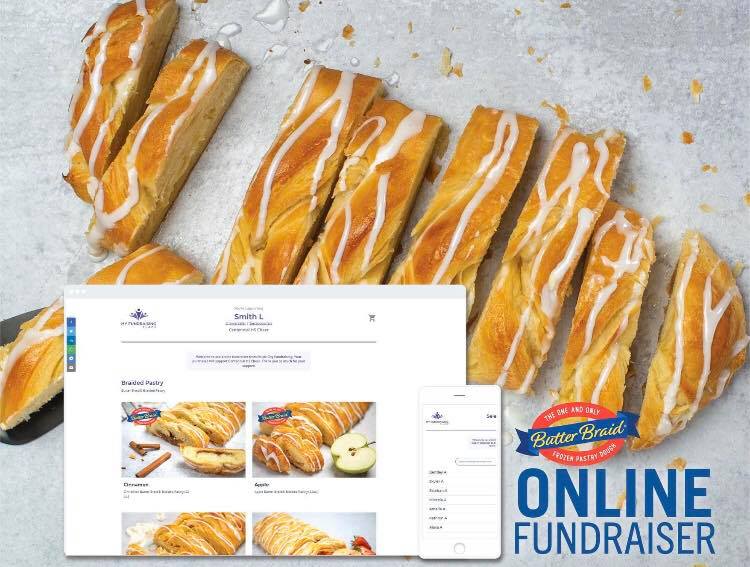 Online Store and Online Fundraising Program
As you know, now more than ever before, the need to fundraise is at an all-time high. We have multiple programs available to meet your groups needs from a traditional paper fundraiser to an online only fundraiser, or both! Learn more about running an online fundraiser with us! It's the SIMPLE and EASY way to raise funds for your group, and it's FREE to use with any of our fundraising programs.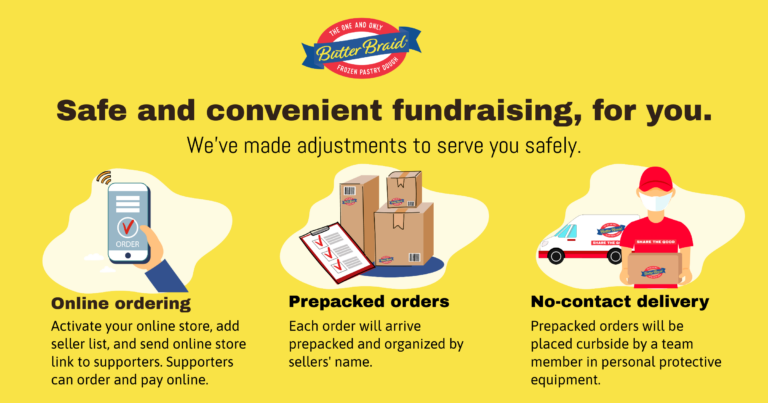 No-Contact Fundraising Program
We offer a no-contact fundraising option that makes the safety of you and your sellers a top priority. With our online store, your group can raise the funds it needs while keeping everyone in your community safe. Because there is nothing more important to us then your wellbeing.
Here's what our customers are saying
Kerri is absolutely amazing! She always goes above and beyond with her product and truly cares about her customers. She radiates customer service! I have been using Kerri and the Butter Braids for fundraising and several of my schools and she has never let me down. I will continue to use and promote Kerri and the fundraising wherever I go!
Kerri Linder makes this the easiest, most painless fundraiser EVER! She does all the work (seriously!) I handed out forms (that she made for us), collected them, entered them into her super-easy-to-enter data base and I was done.
Kerri came, did all the hauling, sorting, counting, etc. I didn't lift a finger. I wish all fundraising was this easy.
Thank you Kerri!!!!
My profile doesn't say so, but I'm class sponsor at a 6A High School for a class of over 600. Kerri has helped me with several fund raisers and I could not be more pleased.
She is professional. She delivered when she promised. She understands that schools run on a strict schedule and she respected mine. Don't hesitate to work with Kerri and Diamond.
I love how easy the process was & how amazing Kerri and her team were. I will definitely be back for any further fundraisers in the future.